Enter subhead content here


It is well known that Arnold was the one to make this car famous to the common people. When the world first came to know the Hummer, it was used in the Gulf war. It is a highly competent car in rough terrain.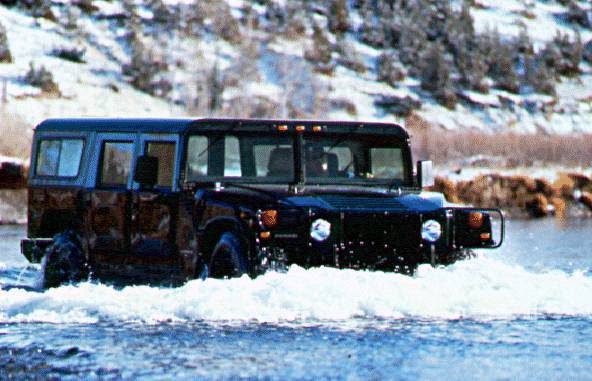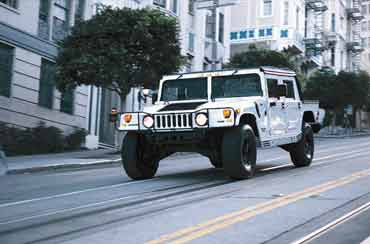 ---
---
(October 1997) Ranked #20 in Empire (UK) magazine's "The Top 100 Movie Stars of All Time" list.
(27 September 1997) Fourth child, a boy, born.
(April 1997) Undergoes heart surgery correct a congenital heart valve condition.
Called by the Guinness Book of World Records, "the most perfectly developed man in the history of the world."
Noted fan of cigar smoking.
His voice in "Hercules" was dubbed.
part-owner of Planet Hollywood and Schatzi restaurants.
Father of four children: Katherine, Christina and Patrick.
Objects against his wife wearing trousers
Advocate for the Republican party.
He reprised his Terminator 2 character, the T-800, for the theme park attraction T2-3D, a short film filmed in a new 3-D process that makes the film really appear to jump out at you.
His production company is 'Oak Productions'.
(1983) Became a US citizen.
His wife Maria is one of the Kennedy nieces.
(1979) Graduated from University of Wisconsin-Superior with a major in international marketing of fitness and business administration.
Has a soccer stadium in Austria named afer him.
Sign: Sun in Leo, Moon in Capricorn

Relations: Father: Gustav (policeman);
mother: Aurelia;
brother: Meinhard (champion boxer);
wife: Maria Shriver (TV journalist);
kids: Katherine Eunice, Christina Maria Aurelia, Patrick, Christopher Sargent Shriver;
famous in-laws: The Kennedys

Fan Mail: C/O PMK
955 S. Carillo Dr. Suite 200
Los Angeles, CA 90048
USA
Agent
Robert Stein
William Morris Agency
151 El Camino Drive
Beverly Hills, CA 90212
Not only does he drive a big car, he also smoke a big cigar. The cigar is of the well known brand Davidoff.
As always with Arnold, it has to be big.